janelia7_blocks-janelia7_collab_header | block
We Believe in Collaboration
Collaboration between labs, project teams, support teams, and scientists at other institutions is an essential part of the culture and intellectual life at Janelia.
janelia7_blocks-janelia7_collab_body | block
Although our scientific pursuits at Janelia center on neuroscience and imaging technology, our progress relies on a diverse mix of scientists – from biologists, to software engineers, to physicists. We subscribe to "small labs, big science," a philosophy maintained through an uninhibited flow of ideas, tools, and insight among these experts. By approaching a narrow focus of research with broad scientific expertise, Janelia not only drives its own scientific mission forward, it also helps propel technology and innovation that could advance biology as a whole. The stories below show a subset of the collaborations that demonstrate Janelia's scientific culture.
janelia7_blocks-janelia7_featured_stories_grid | block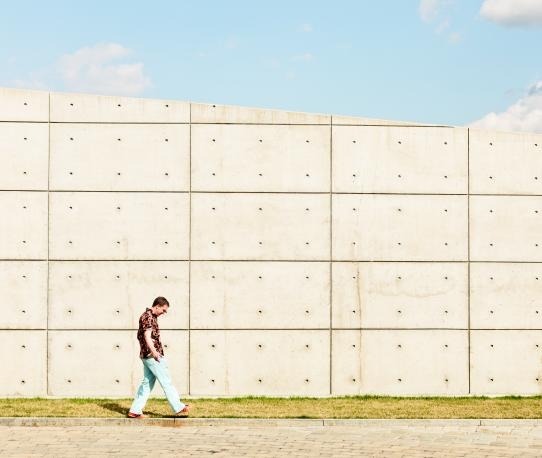 An Outsider's Perspective
Loren Looger brings his expertise in protein engineering to countless collaborative partnerships, some of them far outside his field. That outsider's perspective is the key to success in many of Looger's projects. Because he's not entrenched in the dogma of his collaborators' disciplines, Looger says the assumed limits of those fields rarely restrict his imagination.
Destination Science
An innovative collaboration program opens Janelia's doors to visiting scientists from around the world.

Learn More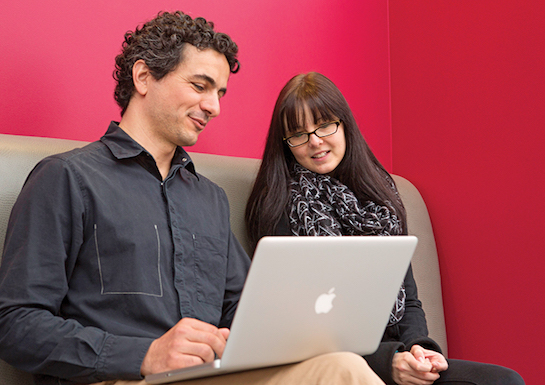 Destination Science
An innovative collaboration program opens Janelia's doors to visiting scientists from around the world.

Learn More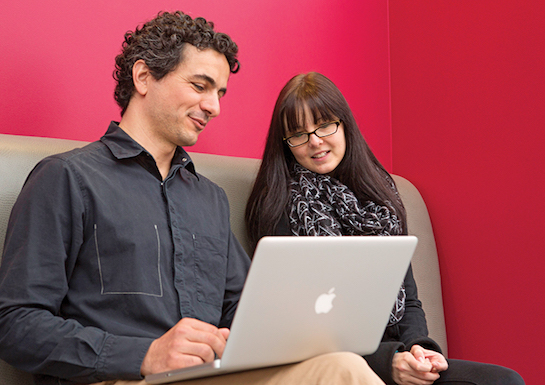 janelia7_blocks-janelia7_collab_cta | block
janelia7_blocks-janelia7_collab_quote | block
The environment at Janelia provides unparalleled opportunity for people to work together to tackle big challenges. Collaboration here knows no boundaries and involves people from multiple labs and shared resources working together to create new tools and answer important questions.

Nelson Spruston

Group Leader, Scientific Program Director
The facilities at Janelia make collaborations natural. We have the microscopes, the computers, the expertise—I collaborate with visiting scientists a lot. Outside of Janelia, people might do the same thing on a sabbatical—but it's easier here.

Niko Grigorieff

Group Leader
The Janelia environment and culture makes it a lot easier to collaborate. People are more open to it, not worried about keeping their data secret or worried about getting scooped. It is not my motivation for success, not something I think about, but it is the natural flow of the place.

Sandro Romani

Group Leader
Previous
Next