node:field_image_thumbnail | entity_field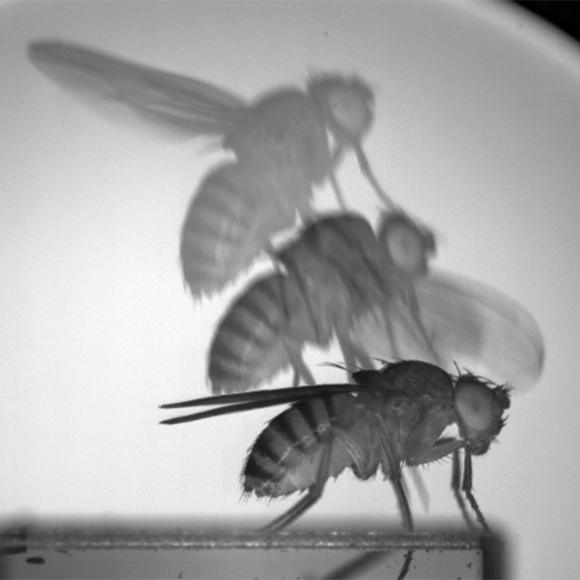 custom_misc-custom_misc_featured_summary | block
Card Lab /
We study the neural mechanisms and circuit architectures that underlie behavior choice for ecologically relevant, visually-guided behaviors of the fly. Our work combines high-throughput, high-resolution behavioral quantification with genetic, electrophysiological, and functional imaging techniques.
custom_misc-custom_misc_lab_updates | block
janelia7_blocks-janelia7_featured_blocks | block
node:field_content_header | entity_field
node:body | entity_field
A systematic nomenclature for the Drosophila ventral nervous system.
Court RC, Armstrong JD, Borner J, Card G, Costa M, Dickinson MH, Duch C, Korff W, Mann R, Merritt D, Murphey R, Namiki S, Seeds A, Shepherd D, Shirangi T, Simpson J, Truman J, Tuthill JC, Williams D. (2020) [in press, Neuron]
State-dependent decoupling of sensory and motor circuits underlies behavioral flexibility in Drosophila
Ache JM, Namiki S, Lee A, Branson K, Card GM. (2019) Nature Neuroscience.
Neural Basis for looming size and velocity encoding in the Drosophila giant fiber escape pathway.
Ache JM, Polsky J, Alghailani S, Perekh R, Breads P, Peek MY, Bock DD, von Reyn CR, Card GM. (2019) Current Biology.
The functional organization of descending sensory-motor pathways in Drosophila.
Namiki S, Dickinson MH, Wong AM, Korff W, Card GM. (2018) eLife.
Optogenetic dissection of descending behavioral control in Drosophila.
Cande J, Namiki S, Qiu J, Korff W, Card GM, Shaevitz JW, Stern DL, Berman GJ. (2018) eLife.
Ultra-selective looming detection from radial motion opponency.
Klapoetke NC, Nern A, Peek MY, Rogers EM, Breads P, Rubin GM, Reiser MB, Card GM. (2017) Nature.
Feature integration drives probabilistic behavior in the Drosophila escape response.
von Reyn CR, Nern A, Williamson WR, Breads P, Wu M, Namiki S, Card GM. (2017) Neuron.
Visual projection neurons in the Drosophila lobula link feature detection to distinct behavioral programs.
Wu M, Nern A, Williamson WR, Morimoto MM, Reiser MB, Card GM, Rubin GM. (2016) eLife.
Comparative approaches to escape.
Peek MY, Card GM. (2016) Current Opinion in Neurobiology.
A spike-timing mechanism for action selection.
von Reyn CR, Breads P, Peek MY, Zheng GZ, Williamson WR, Yee AL, Leonardo A, Card GM. (2014) Nature Neuroscience.
node:field_pullquote_text | entity_field