node:field_image_thumbnail | entity_field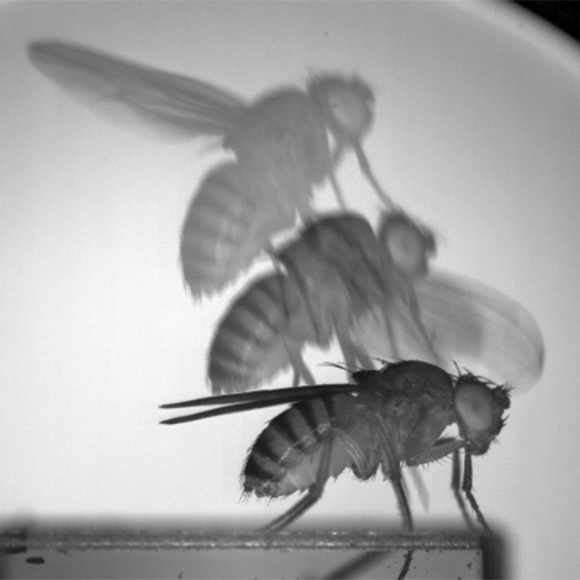 custom_misc-custom_misc_featured_summary | block
Card Lab /
To navigate a complex environment successfully, an animal must transform an influx of sensory information into action. Inherent to this sensory-motor transformation are decisions regarding which behavior is most appropriate. We study how these decision processes are enacted at the level of neuronal circuits to produce ecologically relevant behavior using the fly, Drosophila melanogaster. We combine high-throughput, high-speed video analysis of naturalistic fly behaviors with genetic, electrophysiological, and functional imaging techniques to identify cells involved in directing visually-guided behaviors and assess their functional roles.
custom_misc-custom_misc_lab_updates | block
janelia7_blocks-janelia7_featured_blocks | block
node:field_content_header | entity_field
node:body | entity_field
janelia7_blocks-janelia7_block_right_hand_rail | block
We currently have openings for new Postdoctoral Associates and Ph.D. candidates.
For more information email cardg [at] janelia.hhmi.org.