node_title | node_title
node_body | node_body
Projects are selected on a peer-reviewed basis. Contact Us for a Technical Consultation.
Experimental Design
The Integrative Imaging team will work with you to design and execute a multidisciplinary, microscopy-centered experimental plan.
Sample Preparation
Many imaging systems available at Janelia require unconventional sample preparation. Further, your project may require novel specimen mounting or conditions. We will work with you and other teams to develop solutions.
Method Development
We will strategically collaborate with tool developers and shared resources at Janelia to build new methodology around your scientific questions.
Image Acquisition
Our applications scientists will work with your team and our data analysts to optimize acquisition conditions. This includes iterative modifications to ensure sample health, fluorophore stability, and, most importantly, that the images being produced are of appropriate quality for the proposed analysis.
Data Analysis and Interpretation
Beginning with the first datasets, our Data Scientists will provide invaluable feedback on image quality. Once acquisition parameters are set, the analysts will work with you to develop a processing and analysis pipeline.
janelia7_blocks-janelia7_block_right_hand_rail | block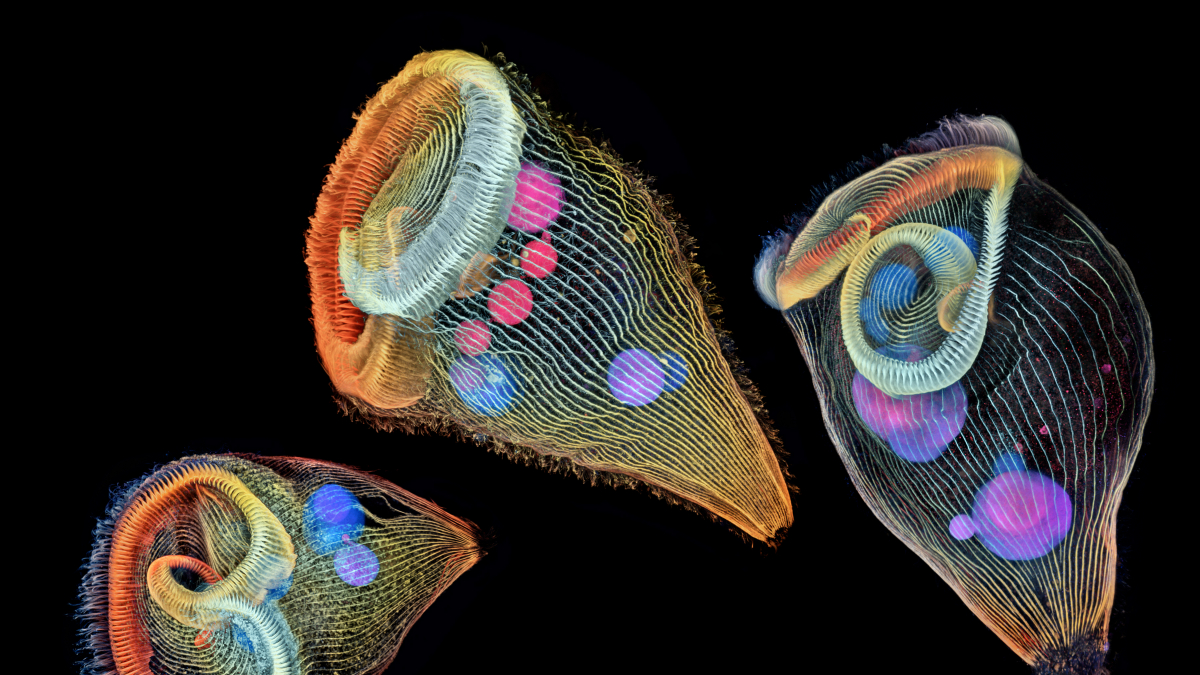 We currently have the following opportunities for you to join us in pushing the limits of scientific imaging:
Imaging
Instrumentation Development
Image Analysis and Software Development
This interdisciplinary and collaborative approach to microscopy is propelled by superb scientists. As Janelia looks to further expand its ambitious missions in microscopy and life sciences, we are geared up to attract diverse, talented, and motivated imaging experts to become integral parts of this exciting endeavor. Join us in developing the future of imaging science!
Janelia provides several opportunities for graduate students, undergraduate students, and postdoctoral fellows to do research on campus.