node_title | node_title
node_body | node_body
Financial Support and Benefits
Students will be full-time HHMI/Janelia employees with a generous stipend and excellent health benefits during the fellowship period.
Benefits include:
Stipend of $47,500 per year
Health insurance, plus other benefits
Payment of all programmatic travel costs
Travel to scientific conferences and courses
Janelia will pay an institutional allowance of $10,000/year to the student's home institution during the time the student is working at Janelia. The terms of the allowance will be covered through an institutional agreement with the student's home institution.
The fellowship will also provide funds for students to travel to scientific conferences and their home institutions for required examinations and meetings.
Visa
All program participants must have U.S. work authorization at all times employed by Janelia, and Janelia will complete I-9 employment eligibility verification for each participant at the time employment begins (see I-9, Employment Eligibility Verification). Janelia intends to sponsor visas for program participants to enter the United States as appropriate and as permitted. Program participants from outside the United States are responsible for determining whether they are legally authorized to work in the United States, for raising the need for a visa with Janelia if a visa is required for Janelia employment, and applying for a visa through their local embassy or consulate. This process may take several months, so we suggest that students apply for a visa as soon as possible after admission.
janelia7_blocks-janelia7_tertiary_menu | block
janelia7_blocks-janelia7_block_right_hand_rail | block
We are now accepting applications. Please submit your materials by January 15, 2020 at 3:00 p.m. EDT.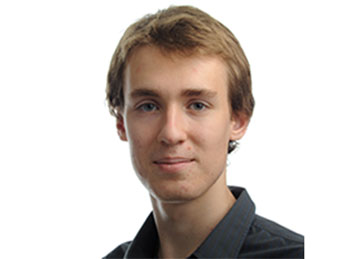 "At Janelia, the only limit to your research is yourself. You have everything you need and it just comes down to how far you can push yourself."

–​Maksim Manakov, Graduate Scholar