node_title | node_title
node:field_slogan | entity_field
Fellows are independent, early-career scientists who come to Janelia to develop ambitious research programs that might be difficult to pursue elsewhere. Fellows work independently, with support from mentors, often in collaboration with other Janelians.
node_body | node_body
Emeritus Fellows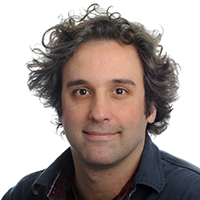 Emeritus Fellow
Stefan Pulver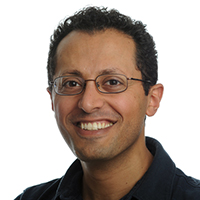 Emeritus Fellow
Michael Tadross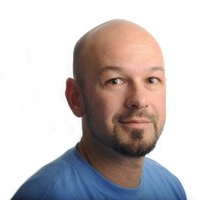 Emeritus Fellow
Koen Vervaeke
Emeritus Fellow
Yoshinori Aso
janelia7_blocks-janelia7_block_right_hand_rail | block
We accept continuous applications for fellows.
We invite applications from biochemists, biologists, chemists, computer scientists, engineers, geneticists, mathematicians, neurobiologists, physicists and statisticians at an early career stages who are passionate in their pursuit of important problems in basic scientific and technical research.
Sign up to receive periodic updates and announcements about Janelia's programs and events, including conferences and workshops, public lectures, educational and career opportunities, and more.