Main Menu (Mobile)- Block
node:field_image_thumbnail | entity_field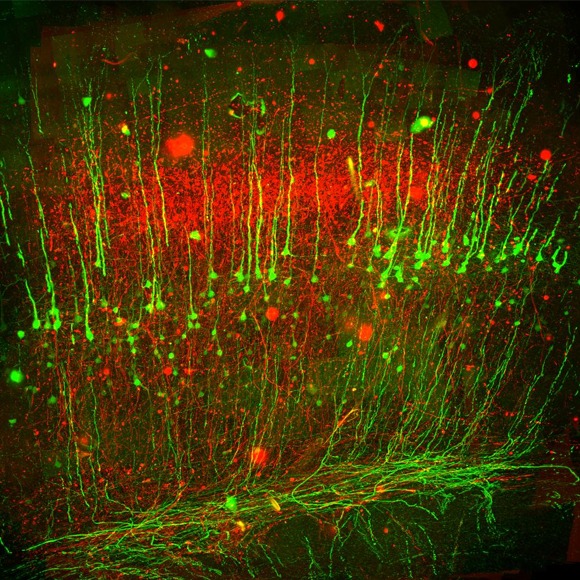 custom_misc-custom_misc_featured_summary | block
Harris Lab /
The Applied Physics & Instrumentation Group (APIG) develops unique tools to help Janelia researchers investigate the anatomy, activity, and connectivity of neurons and neural circuits.
janelia7_blocks-janelia7_secondary_menu | block
custom_misc-custom_misc_lab_updates | block
node:field_content_summary | entity_field
​APIG has a special role: Although a research lab, our goal is to create tools for other labs at Janelia. Coming from backgrounds in physics, chemistry, and engineering, we recruit, improve and invent next generation technologies for our Janelia neuroscience colleagues.
node:body | entity_field
node:field_pullquote_text | entity_field
Progress in science depends on new techniques, new discoveries and new ideas, probably in that order.
-Sydney Brenner