node:body | entity_field
Organizers invite participants based on evaluation of abstract submissions. Interested applicants must register online and submit a research abstract relevant to the meeting topic.
All participants are expected to contribute to the intellectual content of the meeting, including graduate students and postdocs. To achieve these goals, all of the attendees will be active members of the research field and will present their work in a talk or poster format.
---
---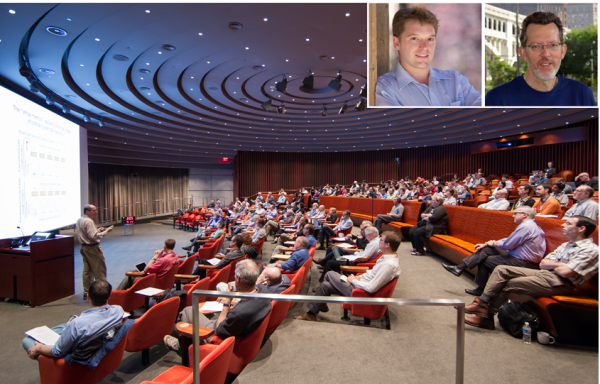 publications_landing_pages | views
Sign up to receive periodic updates and announcements about Janelia's programs and events, including conferences and workshops, public lectures, educational and career opportunities, and more.
Follow Us on Twitter
janelia7_blocks-janelia7_program_administration | block