node_title | node_title
node_body | node_body
The Janelia Council is a team of leaders who represent Janelia's primary areas of research and operations. Together, Council members promote a shared vision for Janelia's work and culture. In collaboration with advisors, senior HHMI leaders, and the Janelia community, we're dedicated to an environment in which everyone thrives and our science advances.
Janelia Council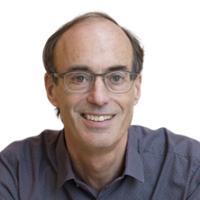 HHMI Vice President & Executive Director
Ronald Vale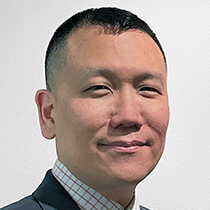 Chief of Facilities, Safety, and Security
Ray Cho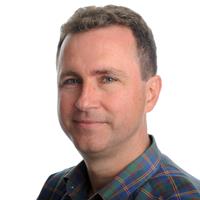 Senior Director, Scientific Operations and Projects
Reed George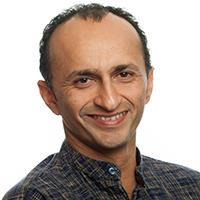 Senior Group Leader and Head of Mechanistic Cognitive Neuroscience
Vivek Jayaraman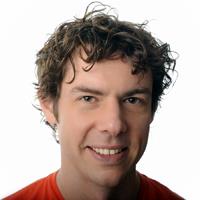 Director, Project Teams
Wyatt Korff
Senior Group Leader and Head of Molecular Tools and Imaging
Luke Lavis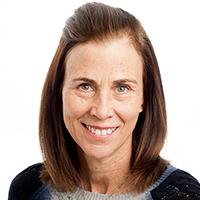 Senior Group Leader and Interim Head of 4D Cellular Physiology
Jennifer Lippincott-Schwartz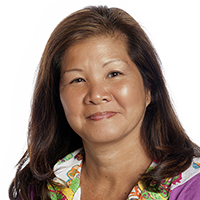 Senior Director, Campus Operations
Tina Moo Young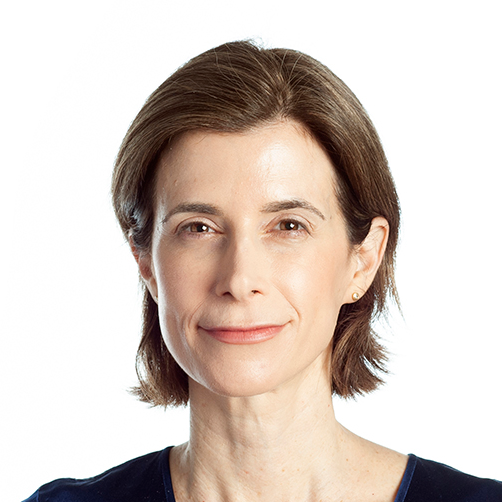 Ombuds Director
Julie Muroff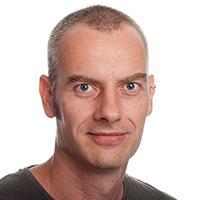 Interim Head of Janelia's Computation & Theory Research Area
Stephan Saalfeld
Senior Director, Scientific Programs
Nelson Spruston
Administrative Operations and Facilities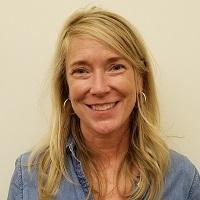 Director, People & Culture
Kristy Arrington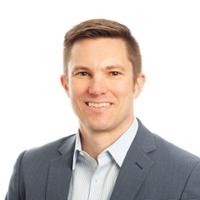 Director, Innovations and External Relations
Michael Perham
Director, Facilities - JRC
Mark Philip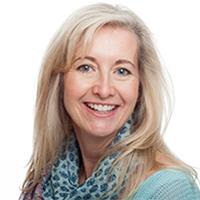 Director, Janelia Business Management
Pamela Regester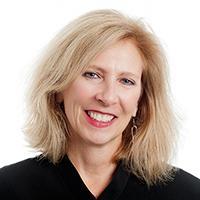 Director of Campus Life
Kimberly Ripley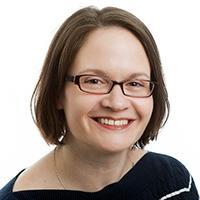 Director, Janelia Communications
Debra Speert
Scientific Operations
Regional Director, Scientific Computing Systems
Goran Ceric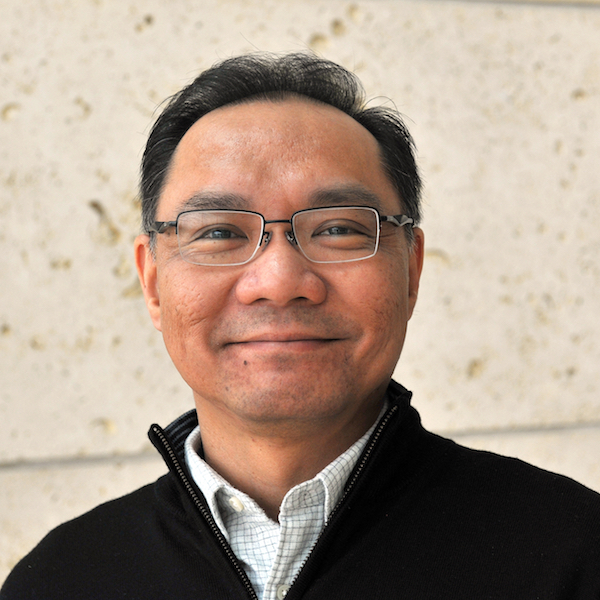 Director, Advanced Imaging Center
Teng-Leong Chew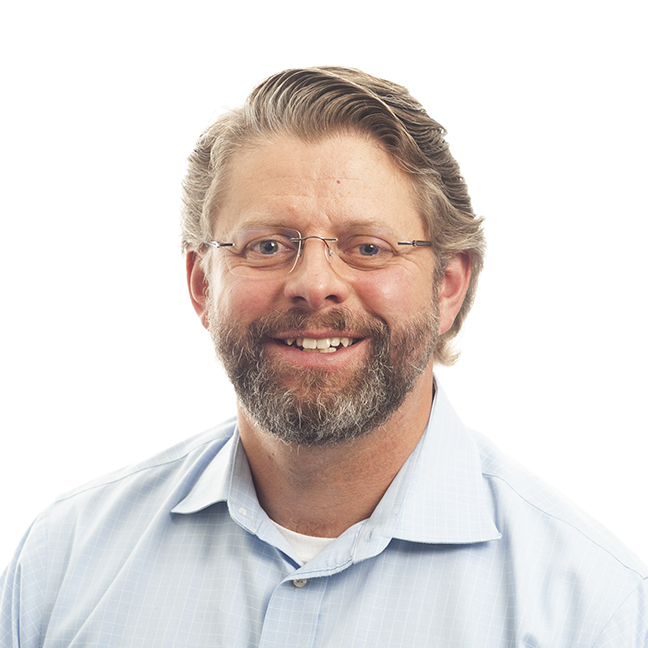 Director, Animal and Biological Services
Jim Cox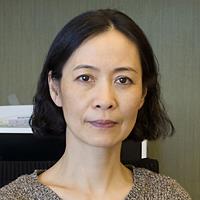 Director, Gene targeting and transgenics resources
Caiying Guo
Director, Janelia Experimental Technology
Anthony Leonardo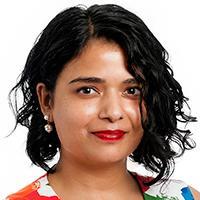 Director, Annotation & Analytics
Ruchi Parekh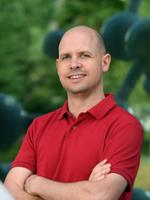 Director, Scientific Computing
Stephan Preibisch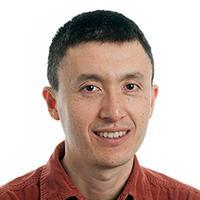 Shared Resource Director, Cryo EM
Zhiheng Yu
Science and Training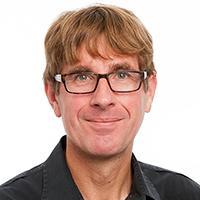 Director, Student and Postdoctoral Programs
Erik Snapp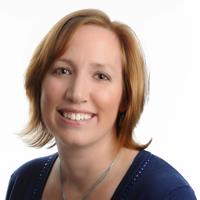 Director, Scientific Programs
Janine Stevens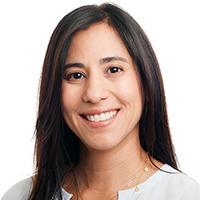 Director, Scientific Programs
Zarixia Zavala-Ruiz
janelia7_blocks-janelia7_block_right_hand_rail | block
Janelia Advisory Committee
The Advisory Committee advises the Executive Director on setting overall policy and direction for the Janelia Research Campus.