Main Menu (Mobile)- Block
node:field_image_thumbnail | entity_field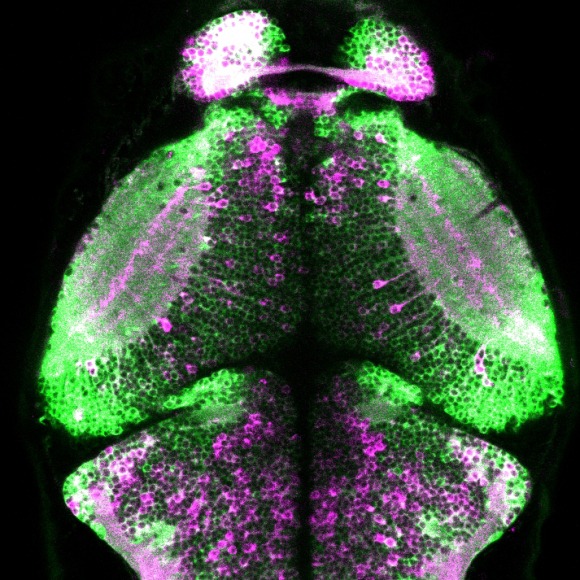 custom_misc-custom_misc_featured_summary | block
Schreiter Lab /
The Schreiter lab is currently developing tools for permanently marking and selectively manipulating populations of active neurons in model organisms. These tools will bridge anatomy and function for dissection of neuronal circuits.
janelia7_blocks-janelia7_secondary_menu | block
custom_misc-custom_misc_lab_updates | block
node:field_content_summary | entity_field
We recently engineered a genetically encoded integrator of calcium signaling in neurons, called CaMPARI, which allows permanent marking of neurons that were active during a short light pulse.
node:body | entity_field