node_title | node_title
node_body | node_body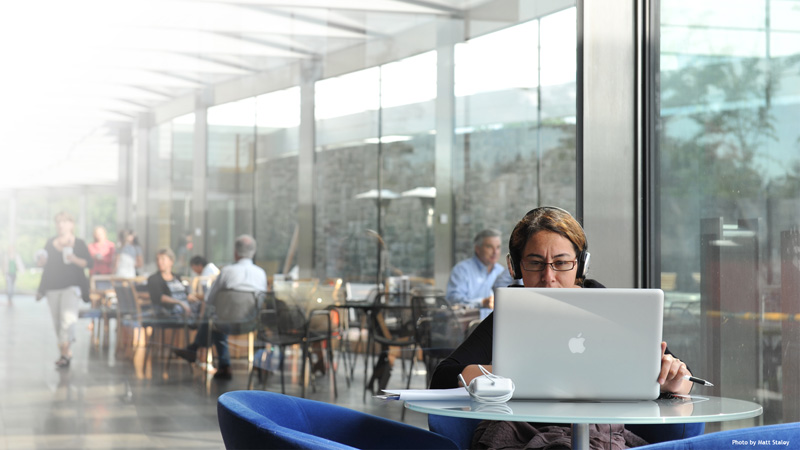 Janelia offers state-of-the-art athletic facilities, great places to eat and socialize, and a busy calendar of on-campus events.
---
Shuttle Bus Service
We make getting here as easy as possible. A shuttle takes people to and from Arlington, Virginia, with easy access to the Silver and Orange Metro lines and Washington, D.C. Janelia also hosts two Zipcars.
Social Spaces & Dining
Our pub, the heart of campus, hums with activity, hosting employees and their families for casual dinners, in-depth scientific discussions over coffee or beer, and movies in the adjacent theater. The pub serves food and dispenses free coffee seven days a week, from early morning into the evening. You can find great food and large tables during lunch in the campus dining room and quiet spaces in the library and art gallery.
Housing
Scientists and families can live on campus, choosing from fully furnished studio apartments to four-bedroom townhomes. About one-third of our scientists live on campus, providing a vibrant community. Visiting scientists and conference attendees can also stay in our comfortable 96-room guest house.
Fitness Center
Our fitness center, open 24 hours a day, offers cardio equipment, free weights, weight machines, and group classes. Or get a breath of fresh air outside on our 5 miles of jogging and hiking trails, sports courts, and field.
Child Care
Affordable, convenient and nurturing childcare is available to employees, visitors, and conference participants at Janelia. The Children's Learning Laboratory is open from 7:30 a.m. to 6:30 p.m. with classrooms for infants, toddlers and preschoolers. Children are taught through child-initiated activities, such as fine arts, and the Laboratory staff endeavor to make every child feel special and respected. The Laboratory is accredited by the National Association for the Education of Young Children.
janelia7_blocks-janelia7_block_right_hand_rail | block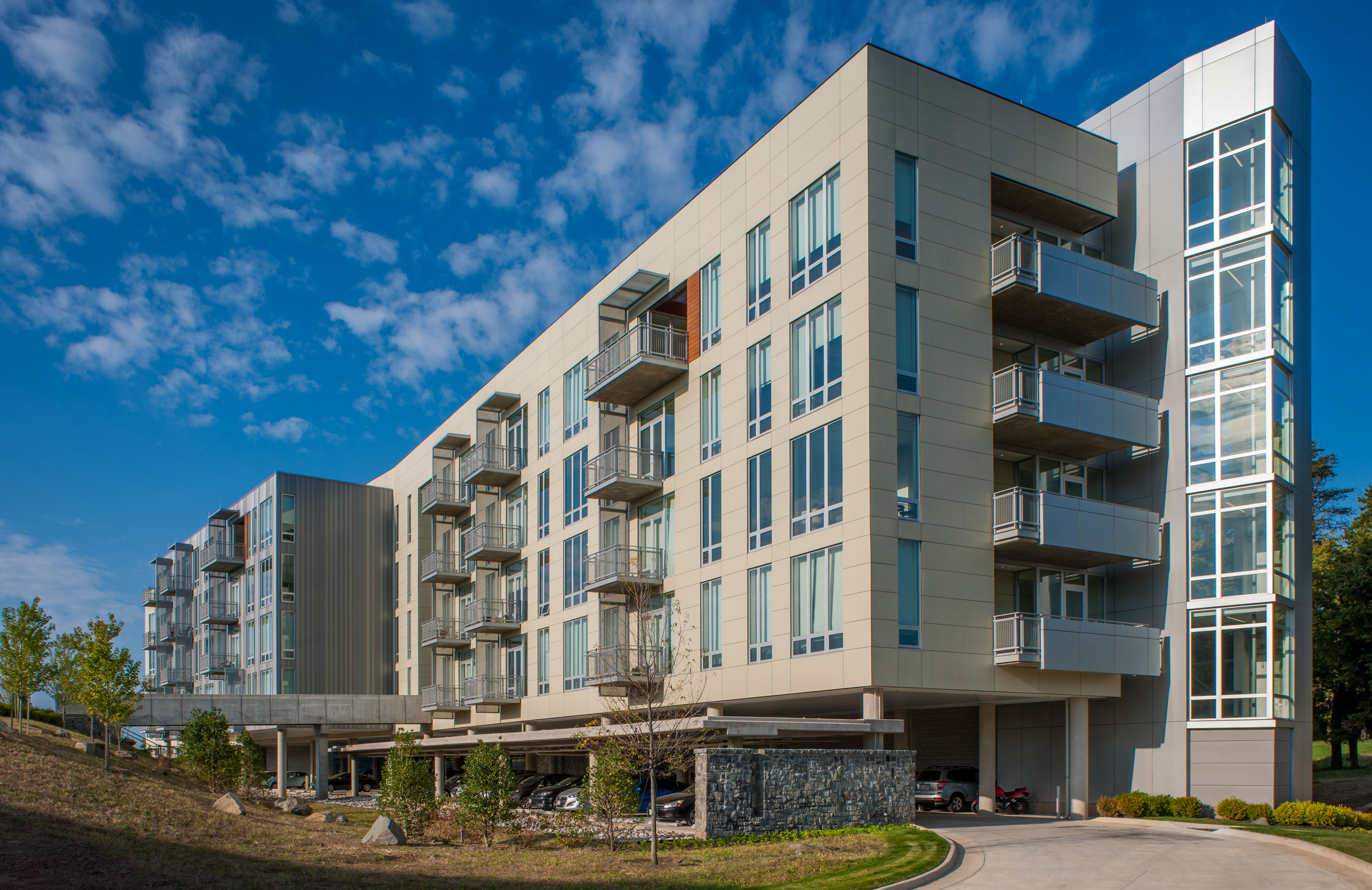 Many scientists and their families choose to live on campus. A wide range of furnished housing options are available to Janelia employees, visiting scientists and students.