node_title | node_title
node_body | node_body
From gene sequencing to 3D rendering of neural circuits, our operational teams offer technology, advice, collaboration, and services that pave the way for important, sometimes unimagined, discoveries.
Our support teams bring expert, flexible, ever-learning staff – along with state-of-the-art equipment and facilities – that complement and extend what is possible within individual research labs. By sharing resources, we can scale operations. Our goal is to enable scientists to approach research differently, get more done, and accelerate discovery.
janelia7_blocks-janelia7_block_right_hand_rail | block
Tactical Support for Science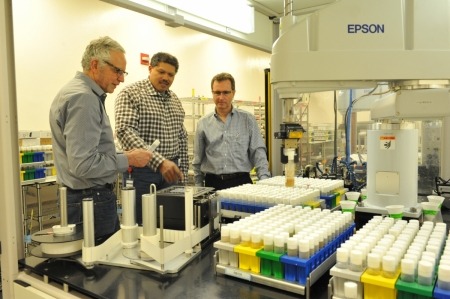 Janelia's support teams and shared resources make it possible for small lab groups to make big progress.