node_title | node_title
node_body | node_body
Janelia regularly hosts a public lecture series called Dialogues. In these evening lectures, thought leaders in science and related fields share their work. Serious, insightful, funny, and often personal, the talks offer a window into the issues that impact science.
Dr. Angela Rasmussen: Demystifying COVID-19. SARS-CoV2 Therapeutics and Vaccines
janelia7_blocks-janelia7_block_right_hand_rail | block
Receive emails about future Dialogues lectures.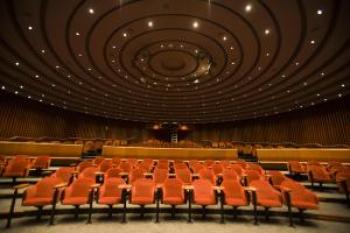 Watch video of past lectures in the series.