node_title | node_title
node_body | node_body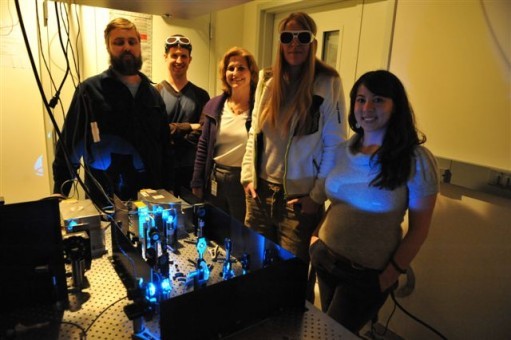 August 2008 - April 2011
The Gustafsson Lab was dedicated to creating new forms of light microscopy for biological imaging.
The nature of its work was highly interdisciplinary – drawing from the toolboxes of physics, mathematics, engineering, computer science, and cell & molecular biology to develop and apply advanced imaging techniques. The Lab concentrated primarily on two areas:
Developing microscopes with spatial resolution beyond the diffraction limit; such microscopes have been demonstrated to be compatible with live-cell imaging.
Finding new ways of rapidly imaging three-dimensional specimens
Mats G. L. Gustafsson passed away in April 2011 after a courageous battle with brain cancer. In his honor, The Mats Gustafsson Memorial Symposium on High Resolution Imaging was held May 20 – 23, 2012 at Janelia Research Campus.
janelia7_blocks-janelia7_block_right_hand_rail | block