filters_region_cap | custom
facetapi-pgRfWYqrhPMD52raw6i9hOTpyOdyNzrw | block
facetapi-9IEMdzz8Rje4Zk6OgEzOgk0TZtQUyZvd | block
facetapi-YKtJxnH4W9g7qU3K3LbP9vb50cdHrdeU | block
open_science_search_page-panel_pane_1 | views_panes
2 Results
Showing 1-2 of 2 results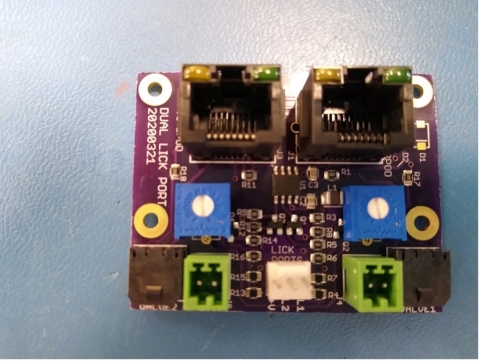 Dual Lick Port Detector
The Dual Lick Port Detector board provided here is used to detect a rodent drinking from one of the multiple outlets in a behavior experiment. The dual lick port detects using a small...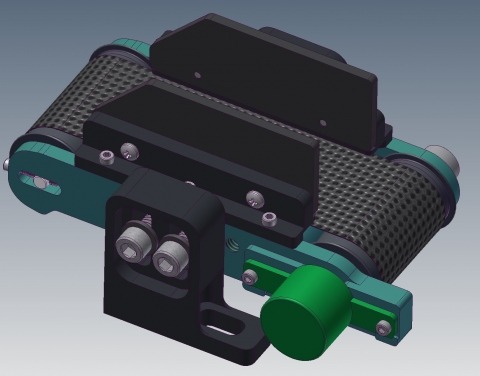 Low-Friction Rodent-Driven Belt Treadmill
The treadmill relatively small and inexpensive compared to most existing designs. It is manually driven with a single sensor to track the movement of the belt. Some of the users make use of this...