node_title | node_title
node_body | node_body
Mar. 2, 2016

Another article published in Neuron
Bloss et al.
Feb. 26, 2016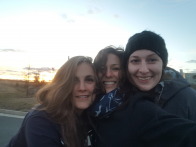 Lab outing to Topgolf
The Spruston Lab has some fun at Topgolf, just down the road from campus.
Jan. 20, 2016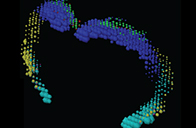 New article published in Neuron
Cembrowski et al.
Nov. 25, 2015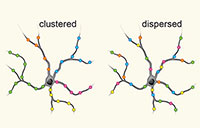 New review article published in Nature Neuroscience
Greg Stuart & Nelson Spruston
Nov. 11, 2015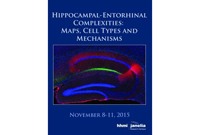 Hippocampal-Entorhinal Complexities meeting a big success
Aug. 6, 2015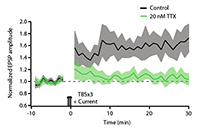 New paper published in eLife
Kim*, Hsu*, Cembrowski, Mensh, Spruston
Nov. 15-19, 2014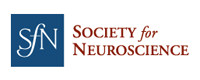 Spruston Lab to Present Four Posters at the Society for Neuroscience Meeting in Washington, DC.
Sept. 2014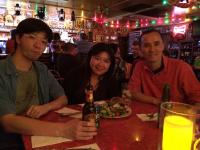 Spruston lab takes a trip to Horsehoe Curve in Bluemont, Virginia.
Dec. 18, 2013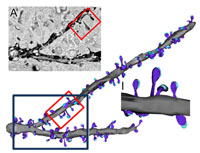 Paper about synapses in basal dendrites of CA1 pyramidal neurons.
Menon, Musial, Liu, Katz, Kath, Spruston, Nicholson.
Neuron 80:1451-63, 2013.
Sept. 30, 2013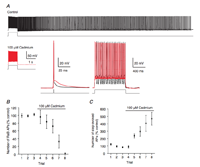 Paper about barrage firing in hippocampal interneurons.
Sheffield, Edgerton, Heuermann, Deemyad, Mensh, Spruston
Journal of Physiology 591:4793-4805.
janelia7_blocks-janelia7_tertiary_menu | block