node_title | node_title
node_body | node_body
Nov. 15-19, 2014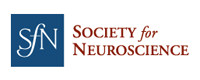 Spruston Lab to Present Four Posters at the Society for Neuroscience Meeting in Washington, DC.
Sept. 2014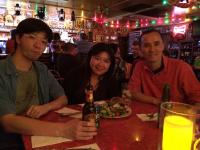 Spruston lab takes a trip to Horsehoe Curve in Bluemont, Virginia.
Dec. 18, 2013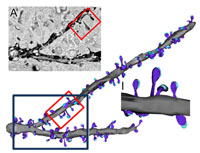 Paper about synapses in basal dendrites of CA1 pyramidal neurons.
Menon, Musial, Liu, Katz, Kath, Spruston, Nicholson.
Neuron 80:1451-63, 2013.
Sept. 30, 2013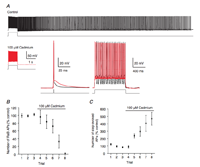 Paper about barrage firing in hippocampal interneurons.
Sheffield, Edgerton, Heuermann, Deemyad, Mensh, Spruston
Journal of Physiology 591:4793-4805.
janelia7_blocks-janelia7_tertiary_menu | block