node:body | entity_field
Organizers invite participants based on evaluation of abstract submissions. Interested applicants must register online and submit a research abstract relevant to the meeting topic.
All participants are expected to contribute to the intellectual content of the meeting, including graduate students and postdocs. To achieve these goals, all of the attendees will be active members of the research field and will present their work in a talk or poster format.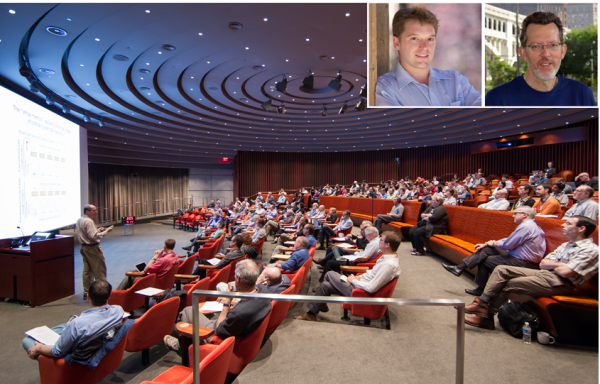 custom_misc-custom_misc_stay_updated | block
Stay Updated
Sign up to receive conference announcements twice per year in the Spring and Fall.
block-7 | block
Conference Travel Scholarships
Available to graduate students and postdocs whose labs do not have travel funding and who would otherwise be unable to attend. Interested applicants must register and note their request for travel support on the registration site.
janelia7_blocks-janelia7_featured_blocks | block
This workshop will consist mainly of junior researchers, though there will be a few carefully selected relevant investigators on hand, tasked with ensuring that minds remain open, conversation is flowing and things are moving along accordingly.

It will be interactive, intense, and interdisciplinary. We see it as a unique learning opportunity for everyone involved and intend for it to be an enjoyable experience.
The registration deadline for this workshop has been extended to February 1, 2016.
janelia7_blocks-janelia7_program_administration | block