node:body | entity_field
Organizers invite participants based on evaluation of abstract submissions. Interested applicants must register online and submit a research abstract relevant to the meeting topic.
All participants are expected to contribute to the intellectual content of the meeting, including graduate students and postdocs. To achieve these goals, all of the attendees will be active members of the research field and will present their work in a talk or poster format.
---
NEW! Junior Scientist Workshop on Neural Circuits and Behavior
Organized by Alla Karpova, Josh Dudman and Vivek Jayaraman
Apply by June 1, 2016 (11:59 pm)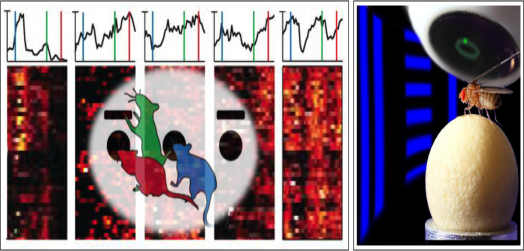 ---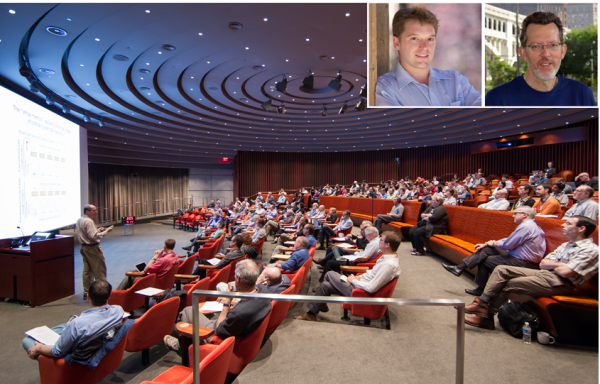 custom_misc-custom_misc_stay_updated | block
Stay Updated
Sign up to receive conference announcements twice per year in the Spring and Fall.
janelia7_blocks-janelia7_featured_blocks | block
This workshop is intended as a "by the students, for the students" meeting. Participants will include only students and postdocs doing theoretical neuroscience research. Over the course of the week, attendees will present their own work, as well as a more in depth tutorial on the techniques used in their research.
Application Deadline: June 15, 2016
This workshop will teach the theory and practice of ExM, including live demonstrations and hands-on experimentation, in order to empower end users to utilize ExM in their own laboratory settings.
Application Deadline: July 1, 2016
janelia7_blocks-janelia7_program_administration | block